Our story
Our mission is to improve the world of production management
Founded in 2005, Good Solutions has grown to 20 employees supporting more than 150 factories with software for world-class data-driven production. The 2019 turnover was about 3 million euros.
Good Solutions is an entrepreneurial company run by the founders Mikael and Mattias. They own the company together with a group of partners who provide extensive experience from management and industrial production.
As a software company, Good Solutions develops and operates several products in the RS Production suite and provides associated services to ensure customer value and long-term relationships.
We're always looking for new talent and new business partners that can help us fulfill our mission. Please don't be shy. Drop us a line or two if you want to be a part of our journey.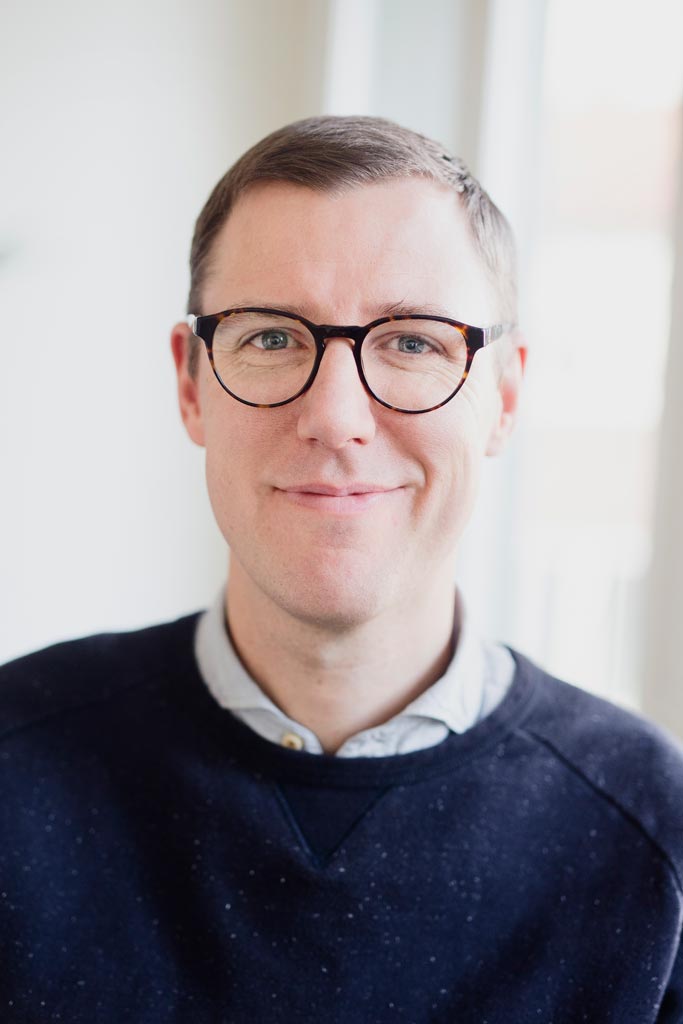 Mikael Persson, Co-founder and CEO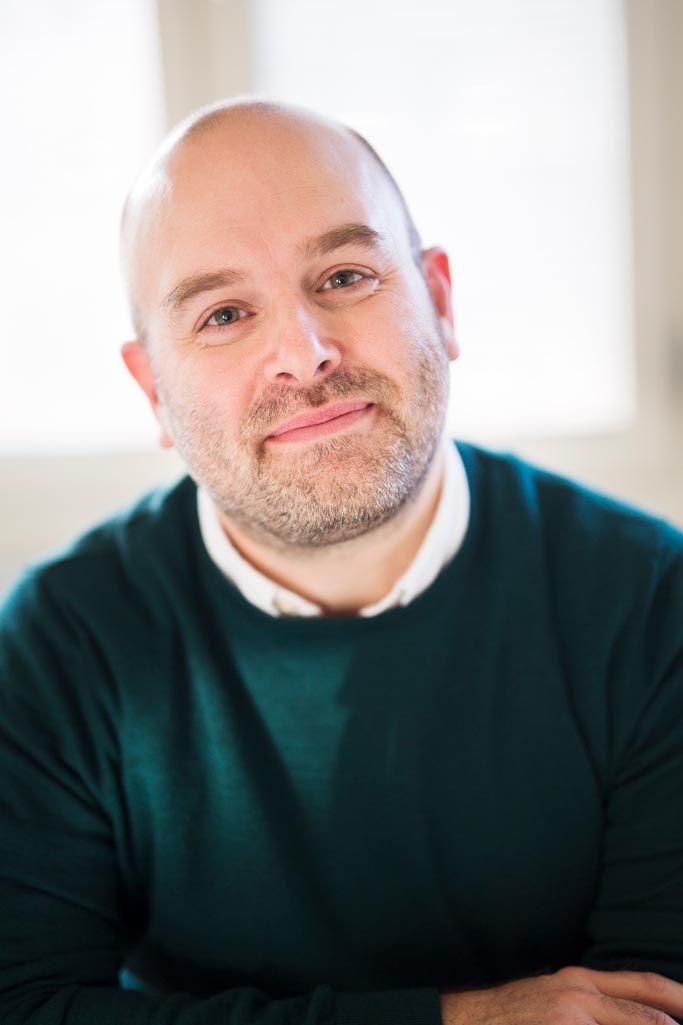 Mattias Ahlenius, Co-founder and CTO