Good Solutions are in persuit of new partnerships around the world
"Starting up the partnership went very smoothly. Good Solutions gave us a kickstart and we made real business with our customers already after a few months."
"We added RS Production OEE suite to our portfolio of digital tools for manufacturing companies, and just a few months later, we created new business. We are confident that we will continue to develop and do business together for a long time."
Good Solutions software adds value to our partners
RS Production suite is a range of effective and user-friendly tools that helps decision-makers at all levels make better decisions faster. The software suite enables CEO, CFO, factory- and production management to act on machine and shop floor facts in real-time. 
RS Production suite offers real-time production data from
OEE follow-up

50+ reports and KPI's

visual operator screens

factory-wide status dashboards on TV screens

mobile access to KPI reports and factory chat.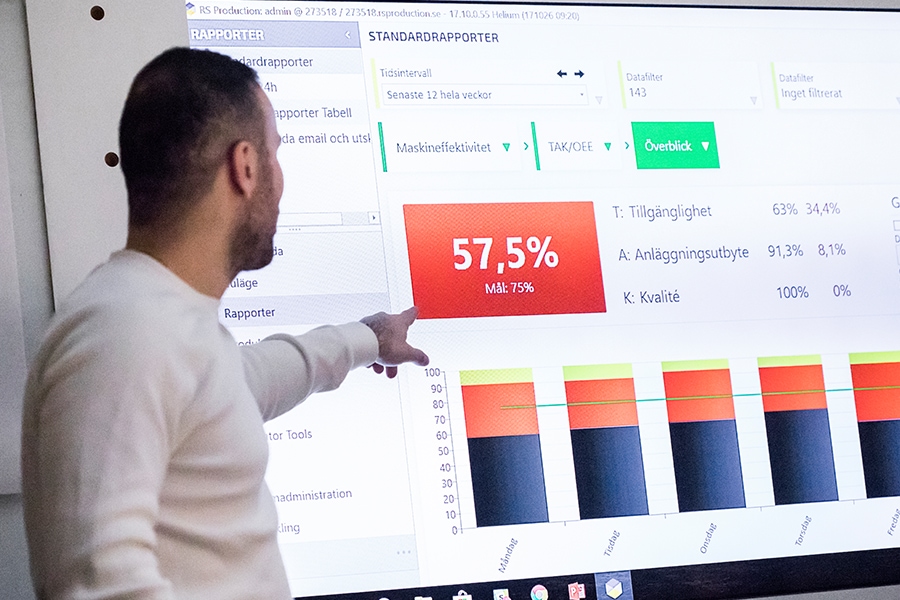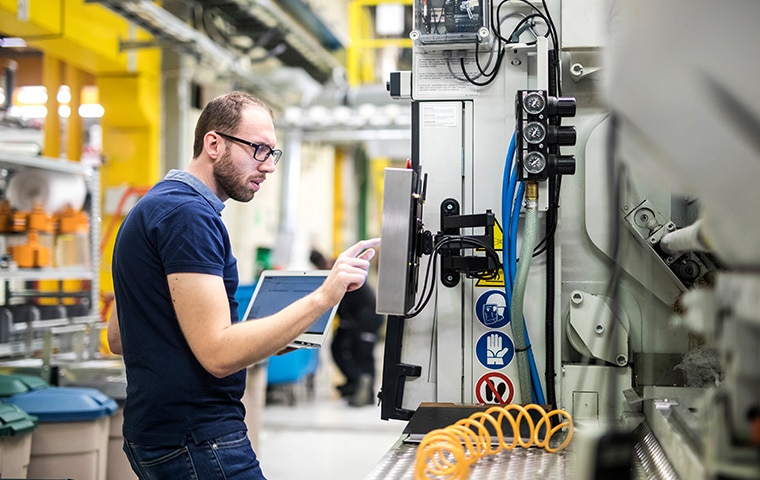 Growing your business together
Good Solutions software suite RS Production enables you to create long-term recurring revenue. Your cut of the deal is not only a fair portion of the monthly income but also to support customers with onboarding, training, factory improvement services, integrations, and much more.
To make sure you succeed together with your customers, our team will guide you to success. Our comprehensive Partnership program includes
onboarding and training,
personal business partner,
personal product and service partner.
Kick-start our common journey by sending us a few lines describing who you are. We'll make sure to get together as soon as possible to discuss how to help your customers become more profitable and sustainable.