MAKING DATA-DRIVEN DECISIONS IS
Our cloud-based solutions for data-driven production empower decision-makers at all levels to make better decisions faster.
Our experts help your factory get up and running quickly, easy, and predictable. Remotely or on-site.

Let us show you live in a web-demo.
Manage your production in real-time from anywhere! Get the add-ons Mobile, Screens, and Automatic reports for free until September
WE PROVIDE EASY TO USE, EASY TO INSTALL AND EASY TO PROFIT FROM INDUSTRY 4 SOLUTIONS
RS Production suite finds production losses, guides teams to reduce them, and helps factories to achieve world-class data-driven production.
The fastest and easiest way to take control over your machine time. Increase throughput and reduce cost per produced unit using this best-in-class cloud-powered OEE system. Try it free for 60-days. Register below. 
When you need more than just OEE, this fully customizable MES-layer software enables your complete plant to run more efficiently. Integrated with your machines and systems, this software provides operators with checklists, forms, and instructions for proactive quality controls, operator care routines, changeovers, and more combined with powerful reporting and analytics.

Remove pen and paper for checklists, operator routines or data collection. Free time and minimize lead time from when a problem is identified when you can fix it. This iPad app and cloud system seamlessly create reports and send correct asset data to your ERP or CMMS.
THE POWER OF DATA-DRIVEN PRODUCTION
It's usual for our customers to increase production efficiency with 10% or more. Without investing in new machines.

Some have even virtually eliminated quality loss costs.
EVERY PRODUCTION LOSS IS A GREAT OPPORTUNITY FOR IMPROVEMENT. WE FIND THOSE OPPORTUNITIES
Pulse meetings, daily management, and improvement work. Shift handovers, changeovers, and operator routines.

Good Solutions' software RS Production ensures that the right decision-maker gets the correct information at the right time.
Good Solutions software ensures that the right information automatically reaches the right person at the right time. At a machine or in a meeting room.
Meaning that existing processes can be strengthened. This has resulted in our customers have reduced costs, increased resource efficiency, improved productivity and minimized quality loss.
Good Solutions products enable data from machines, people and systems to become understandable decision-making data driving fact-based improvements. We collect data through
easy-to-use operator interfaces,
connected machines,
information from other systems.
Simply put. You get a scalable decision-making turbo that enables more people in your factory to make better decisions faster. Creating more profit, and better sustainability.
SEE FOR YOURSELF.
WE OFFER A 60-DAY FREE TRIAL PERIOD.
Take this opportunity and benefit from the best-in-class OEE system. For free.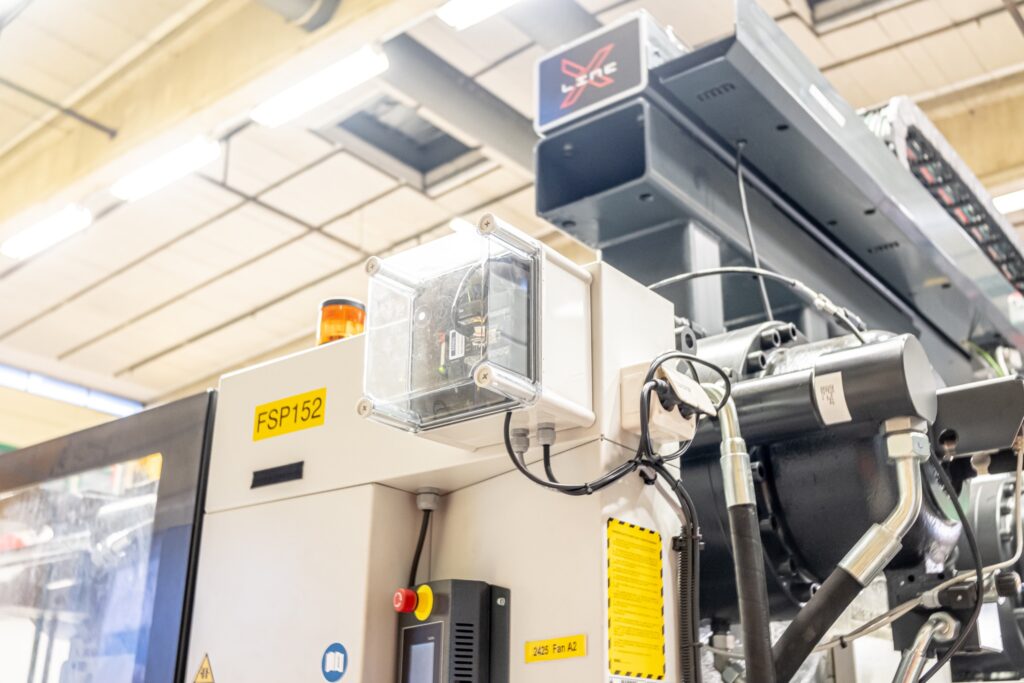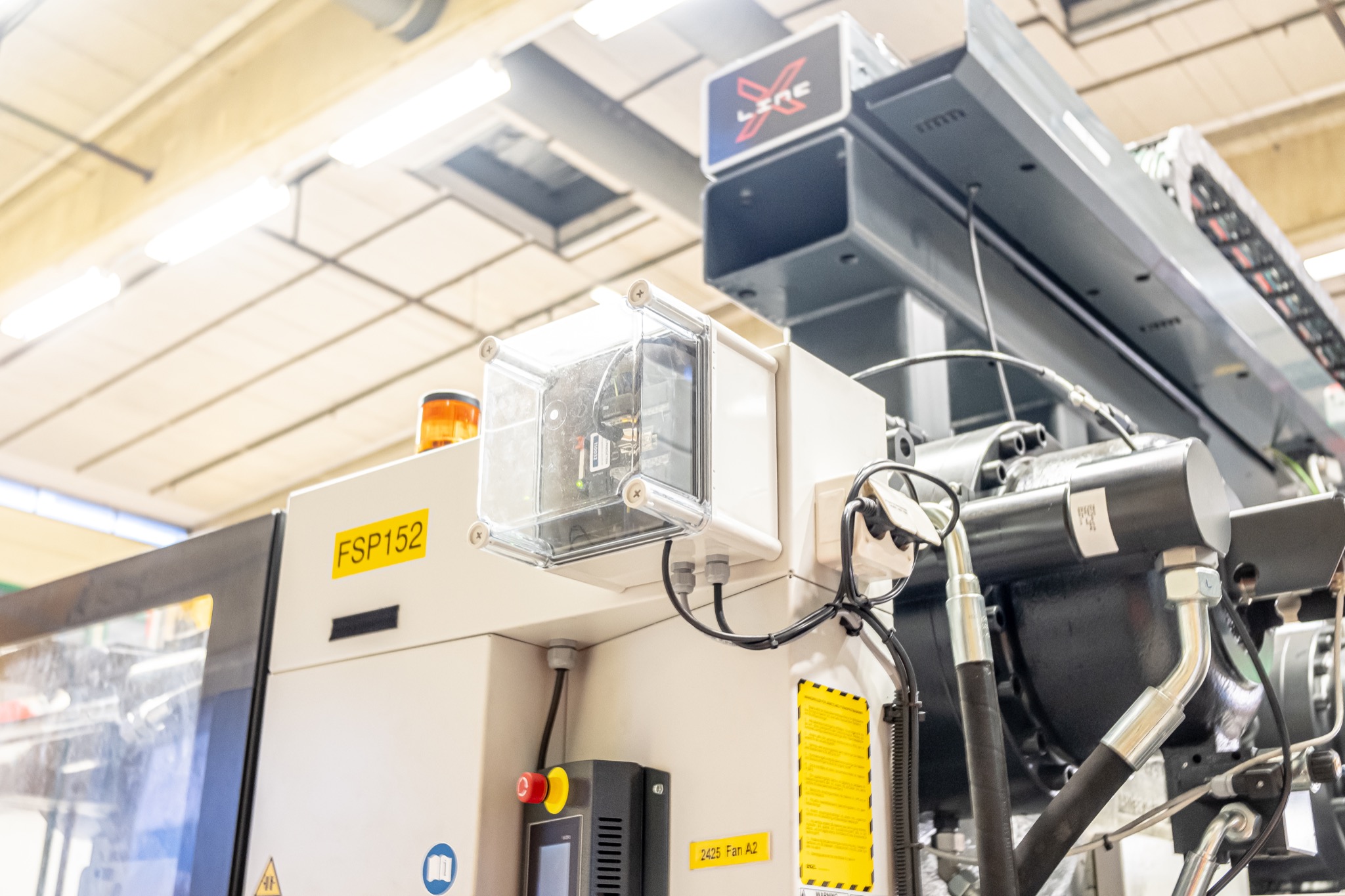 RS Production OEE makes it smooth to connect machines and configure the software. Our configuration wizard guides you to the right set-up for your machines in just 5 minutes. Our experts provide remote guidance to collect machine signals. Or on-site in your factory.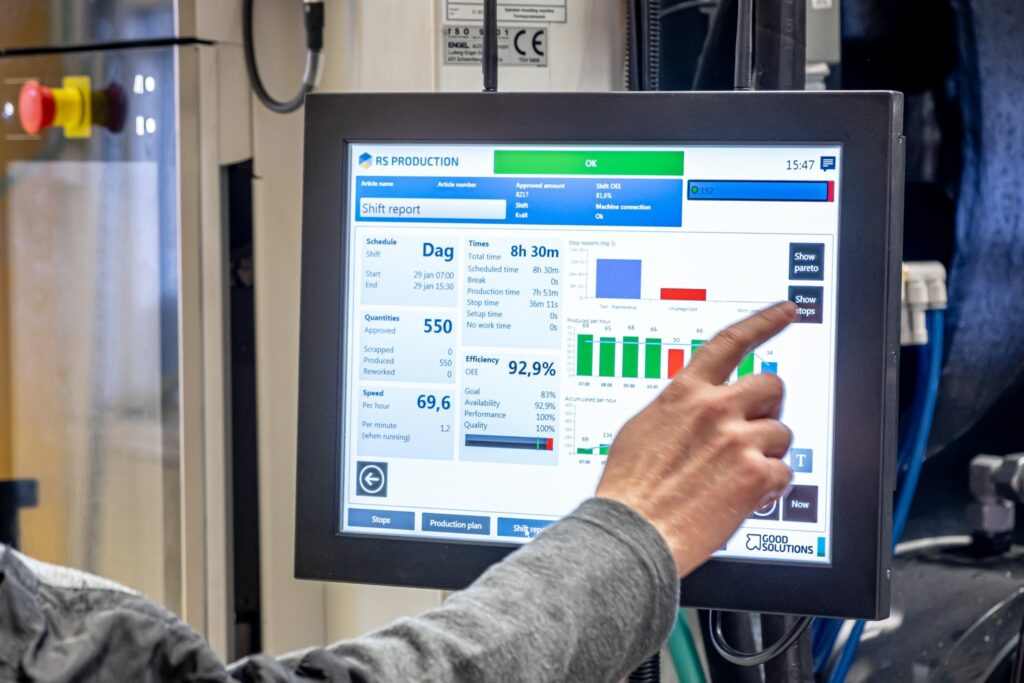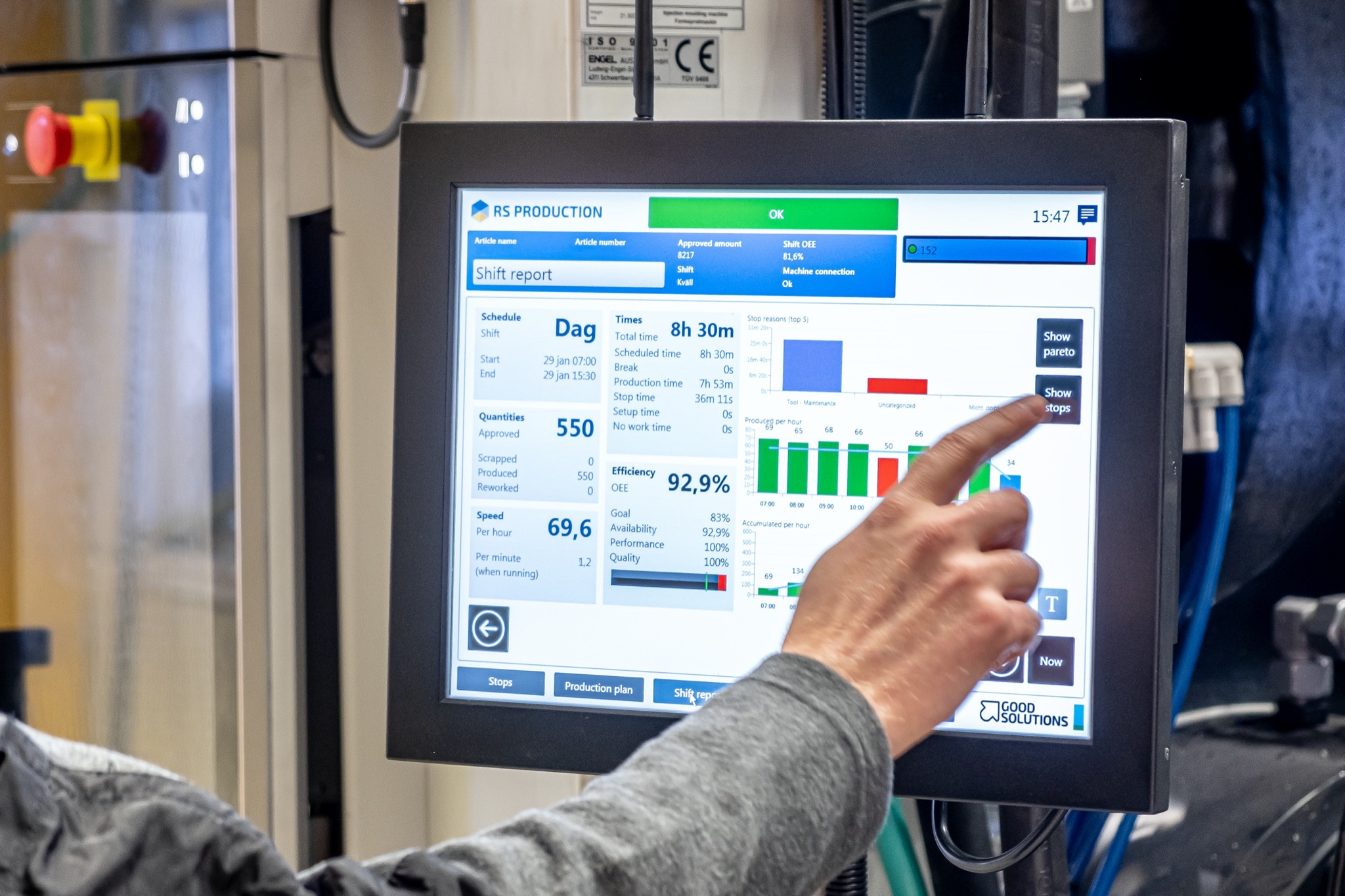 RS Productions' intuitive interface makes it easy for machine operators to code stops correctly and for decision-makers to understand the data. Combined with great support from our experts, your factory will get on board smoothly.
RS Production OEE is flexible and can support virtually any manufacturing process. Our experts guide your teams to ensure success and help you meet your targets. 
CONVINCED OR NOT. WE PROMISE IT WILL BE WELL WORTH YOUR WHILE TO CONTACT US IN ANY CASE.
Let us have a conversation. Simply fill out and send the form below.
Or better yet – book a 30-minute web meeting with one of our experts at a time that suits you.
I'M MORE COMFORTABLE USING E-MAIL