90% of successful factory digitization is organization. Only 10% is technology.
Our customer success team has enabled hundreds of factories to implement data-driven production successfully and continuously support and train customers.
Together, we work long-term to achieve your strategic goals and ensure access to all training and knowledge. Available as a service.
Good Solutions provides many opportunities to deepen your and your teams' knowledge of data-driven production and continuously ensure your factory has the right skillsets.
Data health check Ensure the correct input data for better decisions using RS Production with the right tools, methods, and skills. When production data is a basis for decisions, the data must be correct. During this workshop, we ensure that you have the right knowledge and capabilities to ensure this.
Read more »
Our experts in data-driven production hosts webinars, where they provide hands-on knowledge and share success factors. 
A data-driven day in your factory
Our new free Webinar shows how you and your factory teams can make data-driven decisions throughout the day using RS Production OEE and ACT. We present concrete examples such as morning meetings, improvement work, during shift handovers, on a strategic level, and more.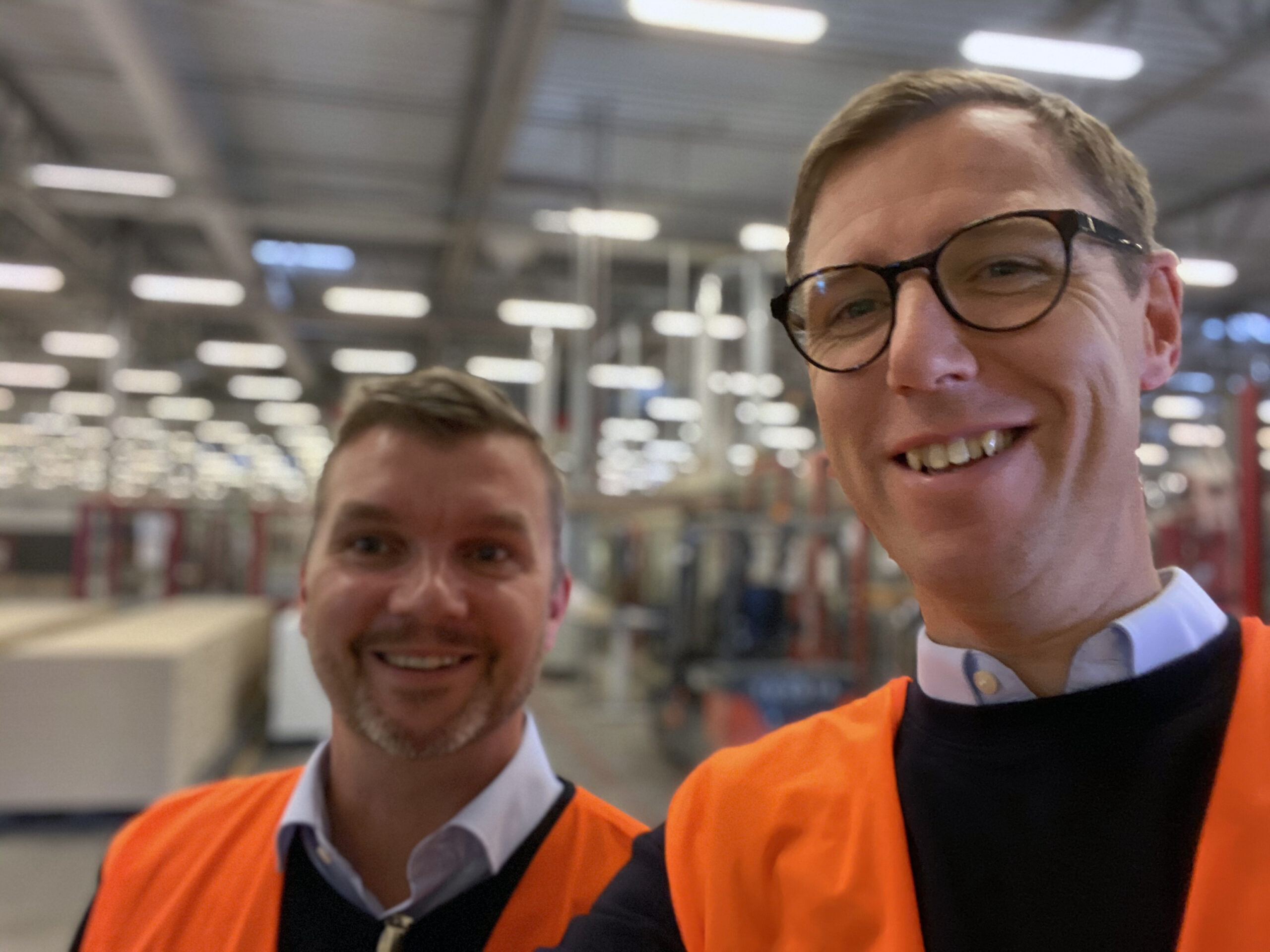 Our webinar experts are Martin Johansson and Mikael Persson.