Our services and customer success team ensures that your factory gets going quick, predictable, and are set-up for success.
The secret to successful digitalization in a factory is 10% technology. The rest is organization.
Our customer success team experts all have shop floor experience and continuously support many customers with training, commissioning, and verifying that your factory is on track towards world-class data-driven production. 
We have enabled hundreds of factories to implement data-driven production successfully. Our experience tells us to prioritize technology investments based on your factory's strategic challenges. And that technology requirements should be based on the needs of the organization – not the other way around.
Prioritize user-friendliness and easily accessible technology. It must be easy to do right. Boiling it down minimum possible organizational change for maximum return.
Long-term commitment
Together, we work long-term to achieve your strategic goals. Quite simply, we make sure you have access to everything required for world-class data-driven production. Available as a service.
Good Solutions provide many opportunities to deepen the knowledge of data-driven production and continuously secure the right skills.
Scheduled dates for RS Academy Online
Our experts in data-driven production facilitate our RS Academy training.  All trainings are conducted remotely. 
Read more about our diffrent trainings below. 
User training This course trains those who want to use RS Production in their daily work to make decisions based on facts. After the course, you have the skills to find reports and facts helping you in your daily work. The system basics are covered, and the course focus is
Read more »
Our experts in data-driven production hosts webinars, where they provide hands-on knowledge and share success factors. 
Change to RS Production Webinar
Join our Change to RS Production webinar and get access to great examples, best practices, and other hands-on guidance to help your factory become more profitable and sustainable by changing to RS Production.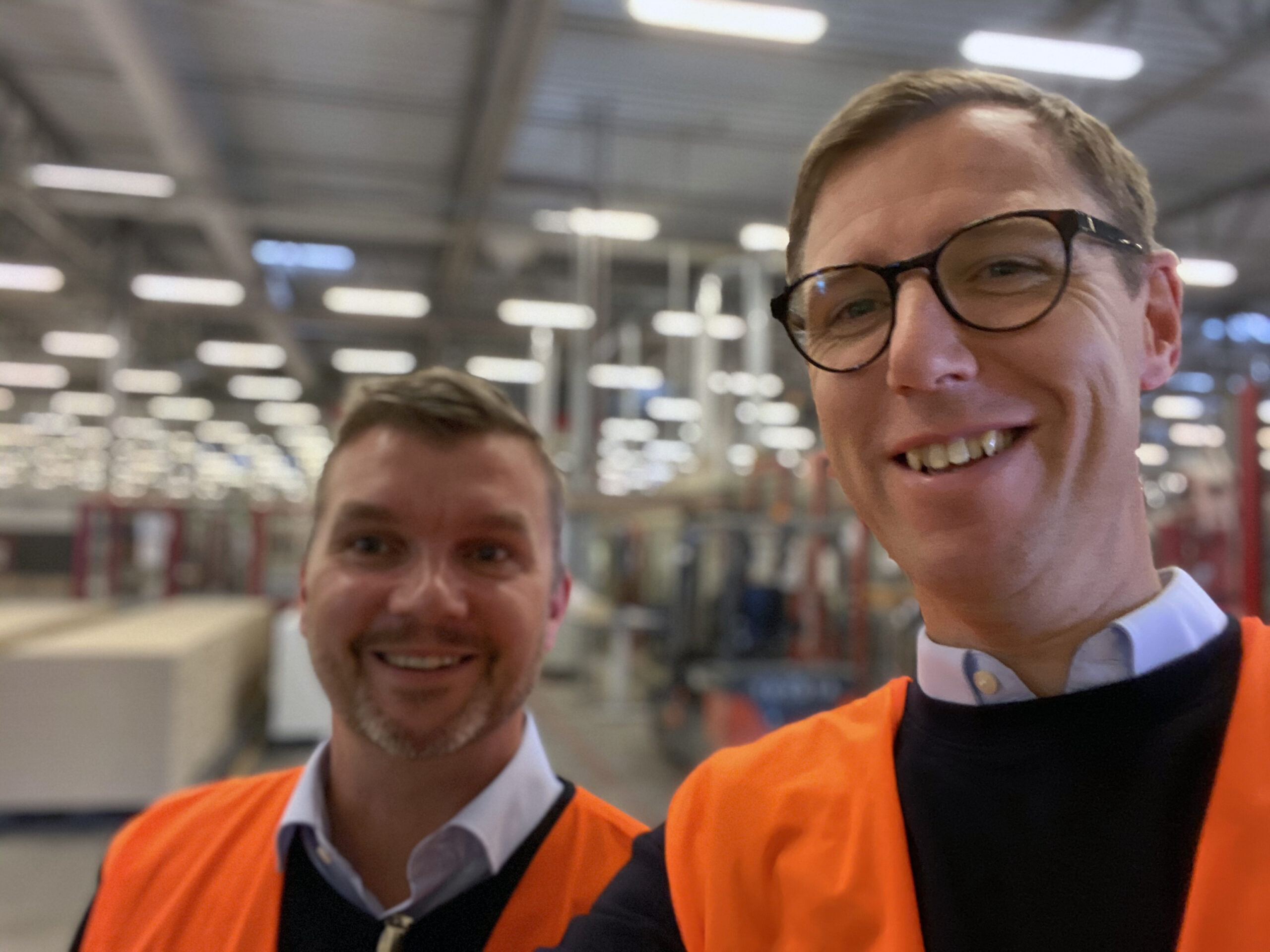 Our experts Martin Johansson and Mikael Persson hosts our Webinar.