Tjänster för att säkra ett lyckat införande
Vår tjänster och leveransteam hjälper din fabrik att säkerställa att införandet av datadriven produktion får snabbt, är förutsägbart och framförallt lyckas.
Hemligheten bakom lyckat införande av datadriven produktion är 10% teknik. Resten är organisation.
Vårt leveransteam består av experter som alla har erfarenhet från olika positioner inom tillverkande industri och de hjälper kontinuerligt många kunder med utbildning, leverans och att säkerställa att kundernas fabriker är på rätt väg mot datadriven produktion i världsklass.
Vi har hjälpt hundratals fabriker att lyckas med datadriven produktion. Vår erfarenhet visar att det är viktigt att prioretara teknikinvesteringar baserat på fabriken strategiska utmaningar. Och att kraven skall baseras på organisationens behov – inte tvärt om.
Prioritera användarvänlighet och att tekniken blir lättillgänglig. Det måste vara enkelt att göra rätt. Se till att göra minsta möjliga förändring för att åstadkomma bästa möjliga resultat.
Vi finns här för framtiden
Tillsammans kan vi arbeta långsiktigt för att hjälpa dig uppnå din fabriks strategiska mål. Helt enkelt ser vi till att du har tillgång till det som krävs för att lyckas med datadriven produktion i världsklass. Som en tjänst.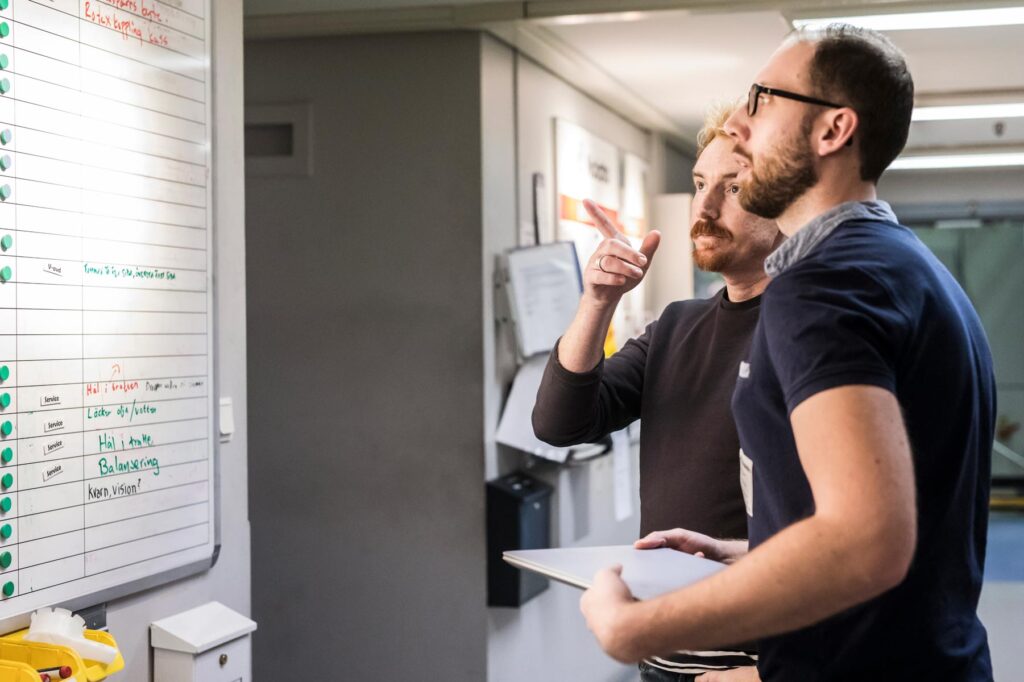 Utbildningar och workshops
Good Solutions erbjuder många möjligheter till fördjupad kunskap inom datadriven produktion och hjälper till att säkerställa att personal kontinuerligt kompetensutvecklas.
Tillgängliga tider för RS Academy Online
Våra experter på datadriven produktion faciliterar RS Academy. Under hösten 2020 finns följande datum tillgängliga. Självklart kan du välja om du vill delta på plats eller på distans.
Vi ser till att följa alla rekommendationer för att tillhandahålla en säker utbildningslokal.
10 NOVEMBER
11 NOVEMBER
Påbyggnadskurs RS Production OEE
12 NOVEMEBER
User training This course trains those who want to use RS Production in their daily work to make decisions based on facts. After the course, you have the skills to find reports and facts helping you in your daily work. The system basics are covered, and the course focus is
Läs mer »
Våra experter på datadriven produktion bidrar med tips, tricks och erfarenheter för att lyckas.
Good Solutions Webinar hösten 2020
Delta i våra webinar och får tillgång till bra exempel, "best-practice" och handfasta tips för att se till att du får så stor nytta av RS Production som möjligt. Alla webinar hålls på Svenska.
September 4, 11:00 – 11:30 CET
Koll på läget med digitala morgonmöten
September 25 11:00 – 11:30 CET
Få tillgång till din fabriks dolda kapacitet och en lönsammare fabrik med sänkta styckkostnader
Oktober 16 11:00 – 11:30 CET
Vad är OEE och hur funkar det?
November 6 11:00 – 11:30 CET
Förbättra ditt förbättringsarbete – PDCA och digitalisering
November 27 11:00 – 11:30 CET
Digitalisering för produktionsledning och operatörer
December 18 11:00 – 11:30 CET
Få ditt team att göra succé med RS Production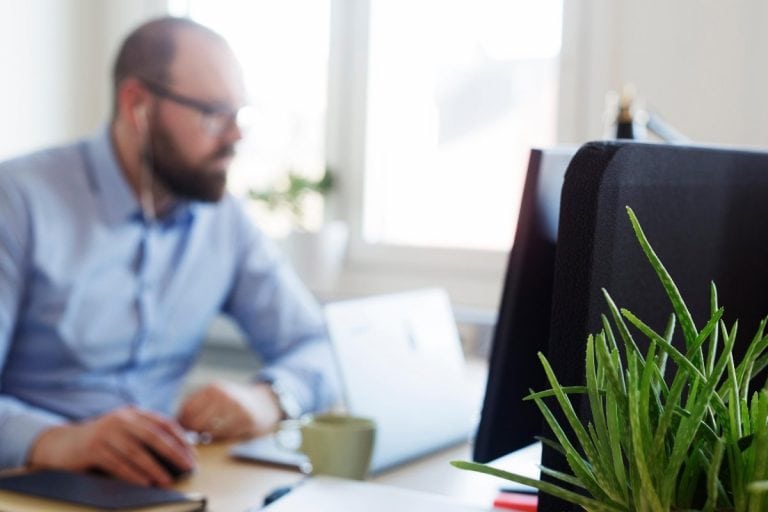 Webinarier tillsammans med Force Agile
Skapa kapacitet och lönsamhet genom att minska slöseri och tidsförluster. ikael Persson VD på Good Solutions och Jon Urdal – MSc – SA VD på Force Agile i Norge delar exempel från verkligheten hur du kan arbeta med PDCA, A3 och prioriteringar på riktigt lönsamma sätt. Webinaret är 90 minuter.
September 10, 15:00 CET
Turning Value Chain Waste into Assets & Profits with Lean Methods
September 23, 11:00 CET
Turning Value Chain Waste into Assets & Profits with Lean Methods
October 6, 14:00 CET
Turning Value Chain Waste into Assets & Profits with Lean Methods
October 27, 19:00 CET
Turning Value Chain Waste into Assets & Profits with Lean Methods
November 10, 13:00 CET
Turning Value Chain Waste into Assets & Profits with Lean Methods